Welcome
WELCOME TO THE OFFICIAL SITE OF THE MUNICIPALITY OF VRATSA

Vratsa is a district centre and it is the biggest settlement in the Northwestern Bulgaria. During the different historical periods it has been developing as an important social, trading and cultural centre. Traces from human activities in these lands date back from the New Stone Age. The first inhabitants - the Thracian tribe of the Tribals developed high level of material culture, traces of which are still available in the Region of Vratsa.
Gallery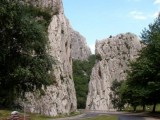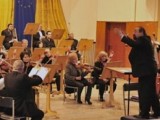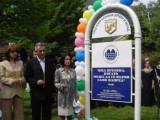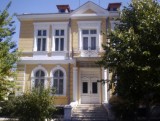 Services
Municipal Center for Services and Information has
been functioning since 2002. By means of this Center the Municipality has the one-desk principle, thus facilitating and administrative services of population and business, and has created conditions for transparency in the work of the Municipal Administration.
The Center occupies an area of 200 m2 on the first floor of the Building of the Municipality and it is easily accessible by disabled people.
The Municipality offers services for the town-
planning – visas, projects for investment initiative, evaluation of estates, ecology; municipal property – registration of trading places, issuance of certificates
on registration regimes, keeping record of the persons, needing a house. The Civil Status includes services related to Issuance of records of birth, marriage, death, certificates for the current address and for the permanent address.